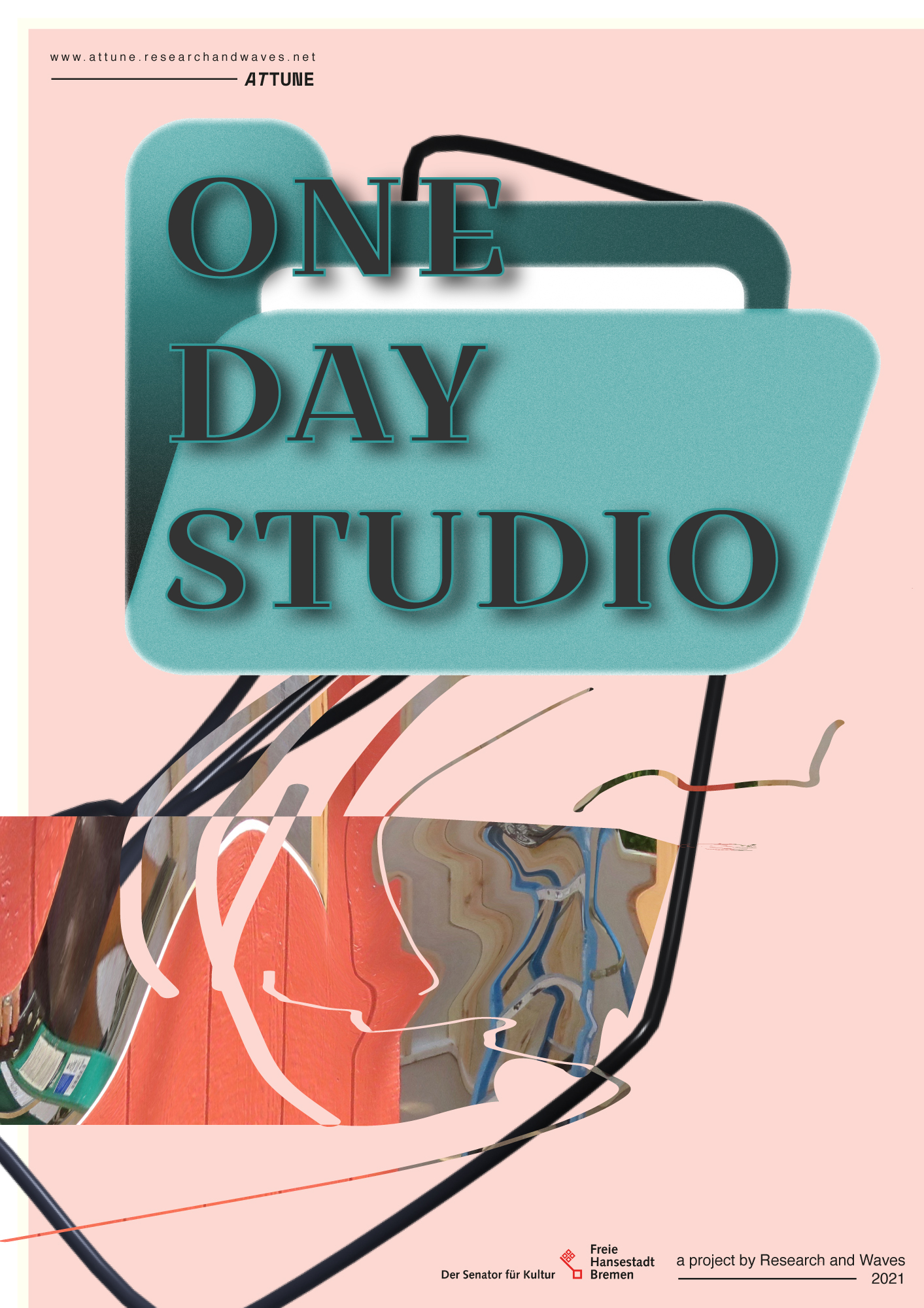 ONE DAY STUDIO


This is a project we are developing by meeting artists to ask questions, think together on what types of resources we need as artists nowadays. The final result of the meeting is meant to be multi-media FOLDER. From April to December we'll be arranging 4 meetings of 12 hours with two artists per meeting in various places in Bremen

This project started for us from observing ourselves. We are making art from our bedrooms, on our phones, often unpaid and invisible to get to show the works of art in frameworks and institutions that give us opportunities, but also limit us. Some of us have studios and some others go back and forth to various spaces, looking for the definition of what a studio is and as well redefining our practice with different conditions we can work with. In the form of 12 hour long meetings, the group will be assisting two artists per session to set up a temporary studio and expose their thinking, playing, or just resting creative process. The aim of these meetings is to ask ourselves different questions related to producing art. Another important point to such a meeting is what we can learn from each other as artists without the structures that institutions are providing for us. Kindly supported by Senator für Kultur der Freien Hansestadt Bremen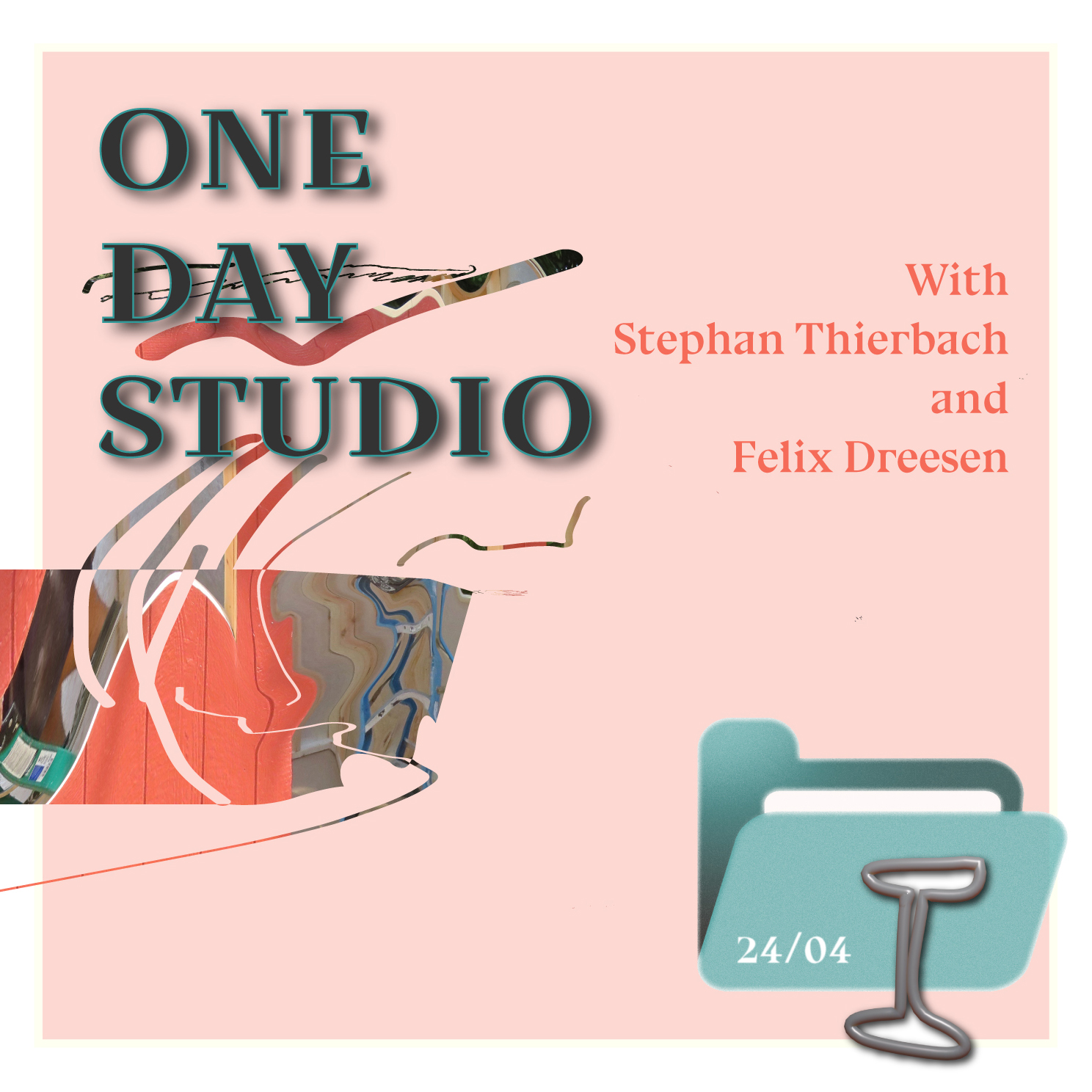 24 April 08:00- 20:00
First event with Stephan Thierbach and Felix Dreesen
Meeting published on insta stories

In this meeting we will be discussing a work in progress by Felix and Stephan entitled "Treibgut" which started with a trip in August 2019 when for 10 day they designed and constructed a floating platform out of found material of construction sites of the Bremer Übersee-Stadt. Afterwards they transported the floating platform to Kassel and started a journey of drifting about 500km on the river Weser to Bremerhaven at the North Sea. As a result of our meeting, we will be creating this multi-media folder consisting of images from their floating experience, documented discussions revolving on the ideas of the studio, sharing and friendship that the two artists will develop and reveal.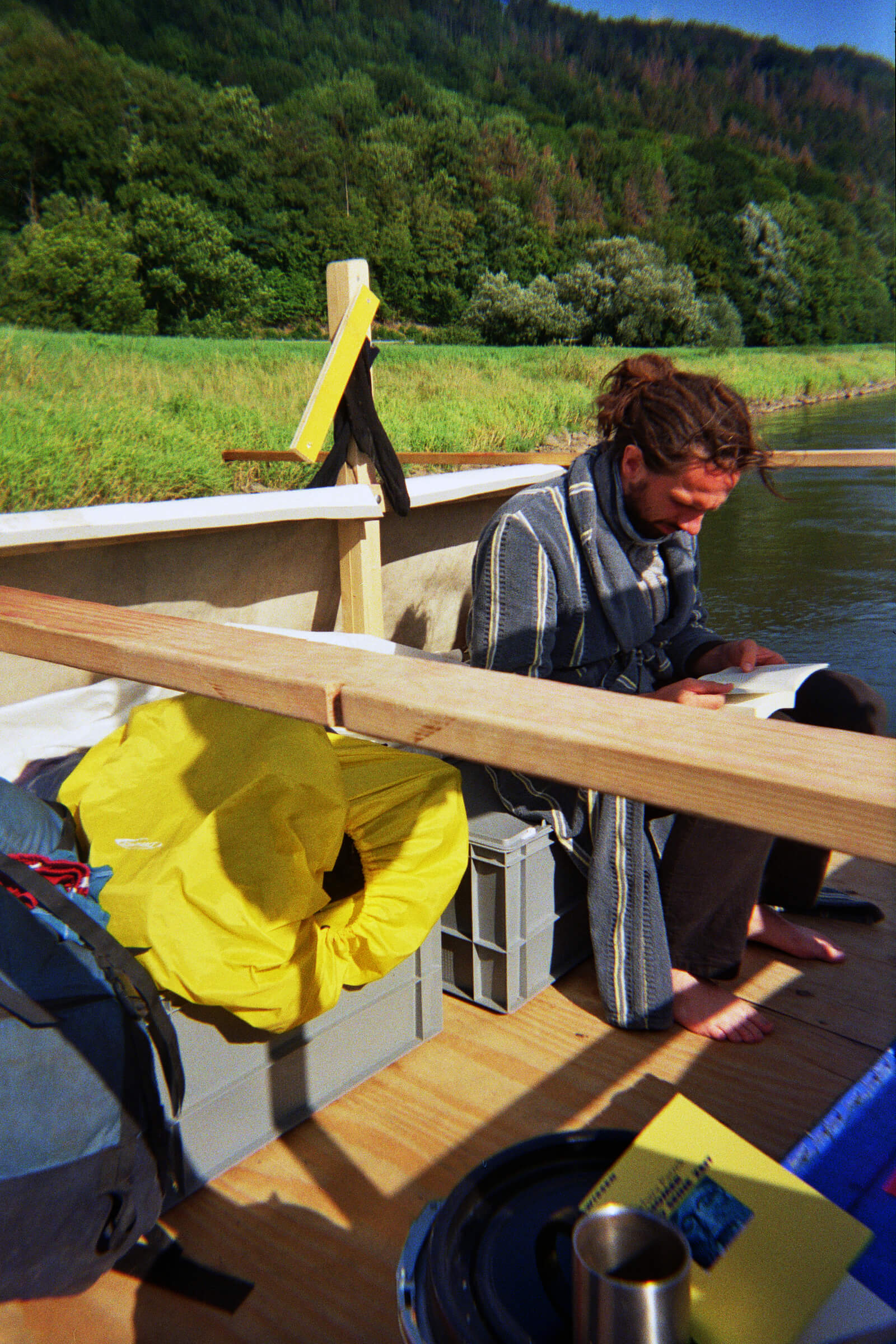 Felix Dreesen is a "Bremer Jung' ", which more means he likes to think place-bounded and operates with a site-specific self-efficacy. He is experienced in cooperatives works, especially larger groups around 20 people. He is a father of a 9 year old son.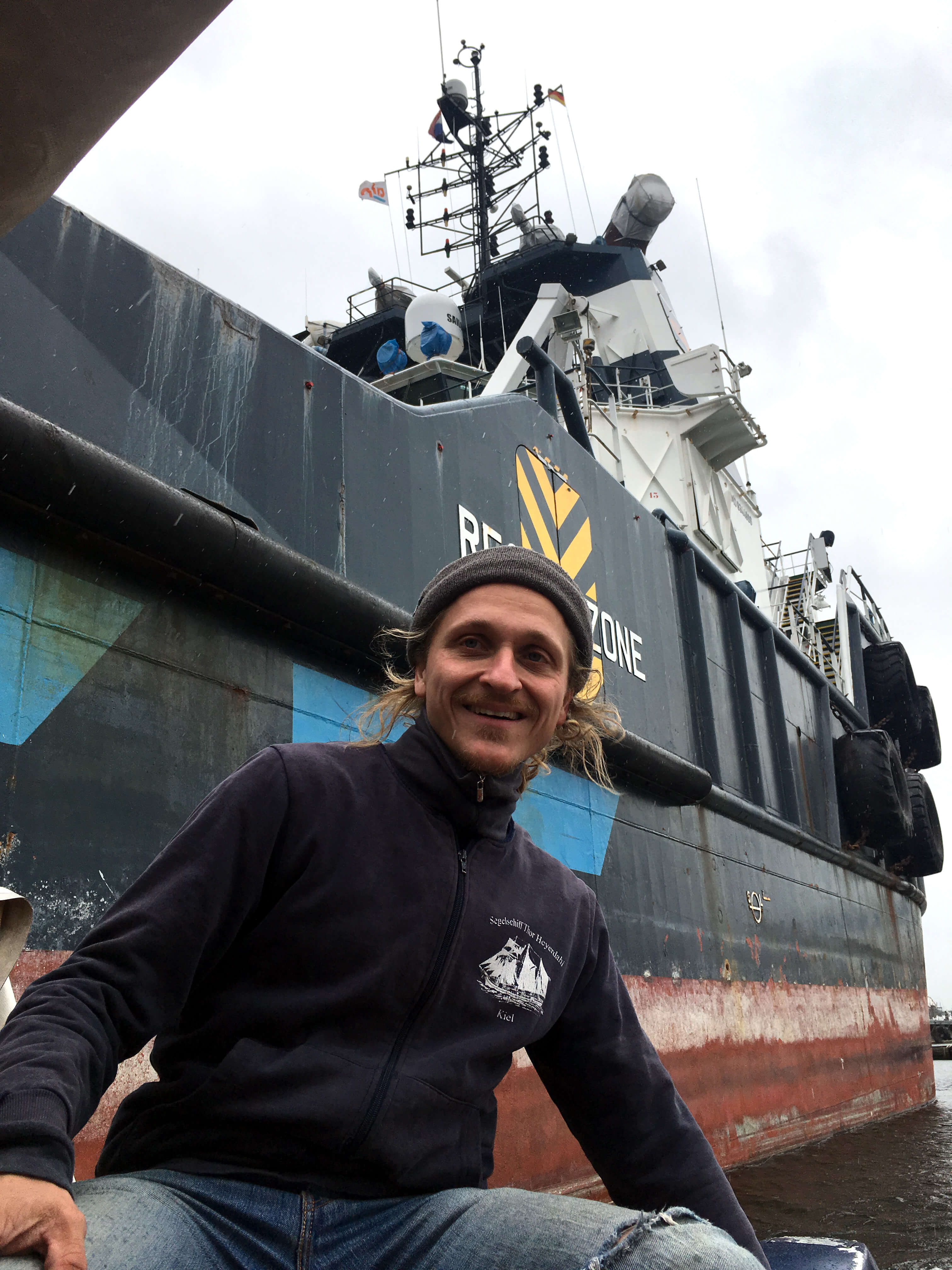 Stephan Thierbach was born and raised in Berlin-Pankow. His atelier/studio starts when he leaves the house. He encounters the world often through lenses from which he develops participatory experiential spaces.


ONE DAY STUDIO is supported by: